crafting,
and listening to songza's "mom-friendly pop/rock" playlist… it's only fitting for the occasion, n'est-ce pas?
2 tags
bk
two days in park slope and i'm already eating freshly-laid eggs from the chickens in the backyard and drinking chemex iced coffee from a paper straw…
2 tags
operation finish thesis tonight
commence
1 tag
Lire la vidéo
THIS IS SO FUCKING COOL
Realizing tomorrow is Monday
whatshouldwecallme:
4:51 am
cool ranch doritos n coffee time amirite
2 tags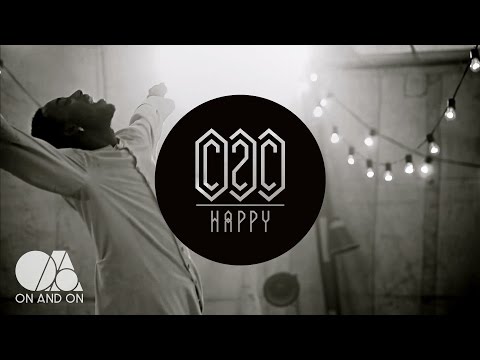 3 tags
What to do if you're falling out of love with New...
maryphillipssandy: Go to Chinatown, alone, preferably in the late afternoon. Walk around. Go into one of the shops that sells mysterious (to me) herbs and dried things. Buy some condiments or beef jerky or sweet buns for, what, $2. Listen to the grandmas hollering at their children/grandchildren/the vegetable sellers. Listen to the teenz swapping unknowable secrets, huddled around their...
Look alive, dairy fans – as The New York Times... →
nnnoooooooooooooooooo
1 tag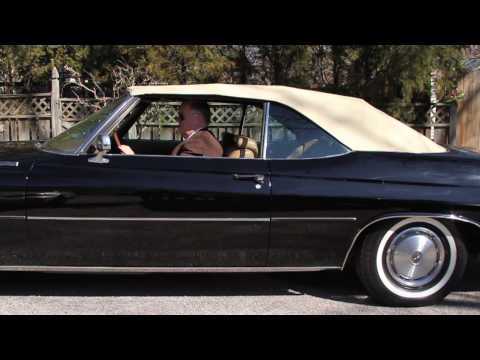 when my professor asks who wants to go first for...
architortureschool: dis gif
3 tags
Barack Obama Being Adorable with Adorable Children
alexleo: WOOOOOOOWWWWWWW